Esplanade Dental
Restorative Dentistry
Restorative Dentistry in North Vancouver
Restorative dentistry procedures, including crowns and fillings, are used to repair damaged teeth, while bridges, partial dentures, and dental implants are used to replace missing teeth. The type of restorative procedure your dentist performs will depend on the extent of damage to your teeth.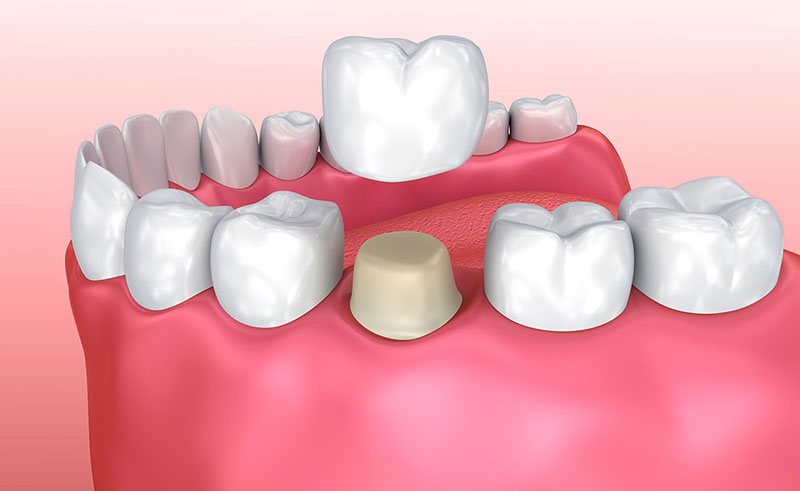 Dental Crowns
A crown is a tooth-shaped cap that is placed on top of a damaged tooth. While fillings are used to restore small areas of a decayed tooth, a crown will be used when the tooth is severely damaged. The crown is secured to the original tooth by cementing it in place.
Dental Bridges
Dental bridges are used to replace missing teeth in the mouth. They consist of a replacement tooth that is held together by a crown on either side. The crowns are attached to the teeth on either side of the gap, keeping the permanent tooth in place.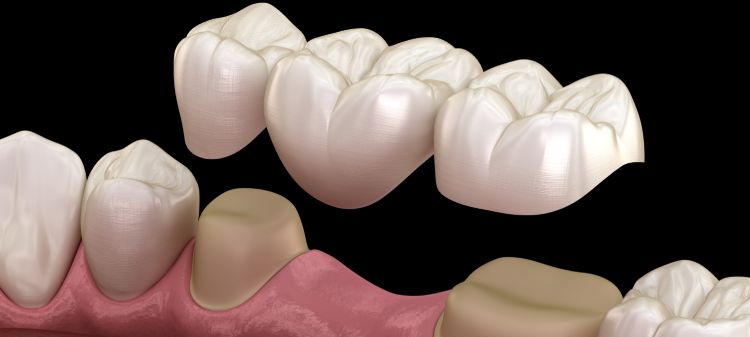 Proper Care of Teeth and Gums After Restorative Procedures
If you have undergone any restorative procedures, it is important to engage in good dental hygiene practices to maintain your oral health. Brush your teeth, bridges, crowns, and implants twice a day, and don't forget to floss all of your teeth. By taking good care of your teeth at home, and scheduling regular dental exams, it is possible to avoid serious tooth decay.